Our annual breakfast took place on Tuesday, August 23 2022
THRIVE! 2022 A Time to Rise took place on Tuesday, August 23 at the Florida Blue Conference Center. Nearly 300 people attended the breakfast and witnessed a moving Spirit.Strength.Resilience. session that left the audience on their feet as three amazing women shared their personal stories of trauma in a motivational and inspirational discussion of growth and recovery revealing their true strength. 
The WCJ relies on this annual breakfast to help expand our programs and reach more people,  and keeping all our services free to those who need them.
Will you support us in helping more women to thrive?
Thank you to all of our THRIVE! 2022 sponsors and supporters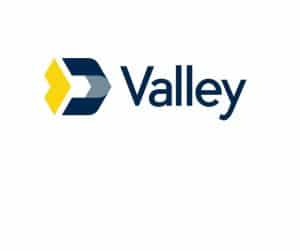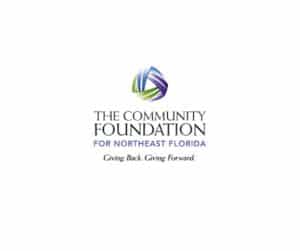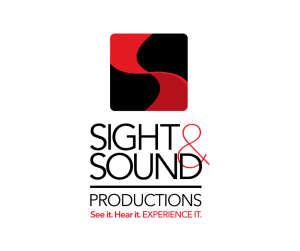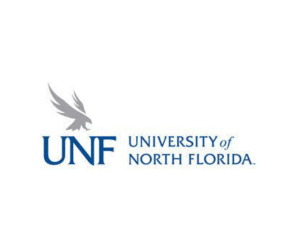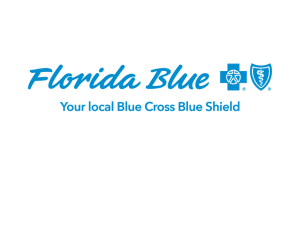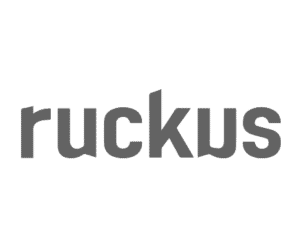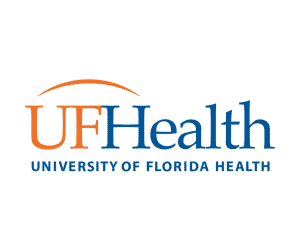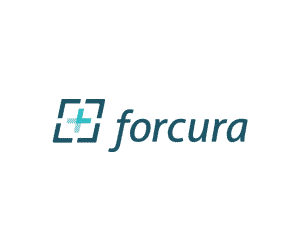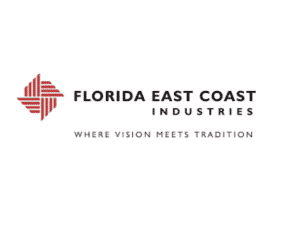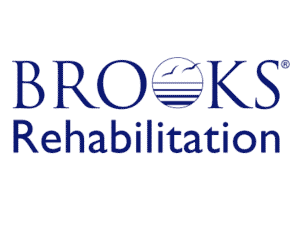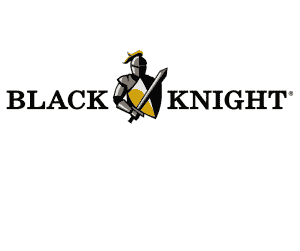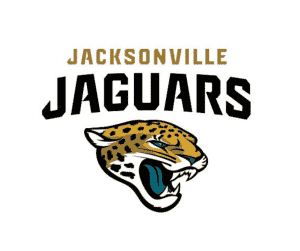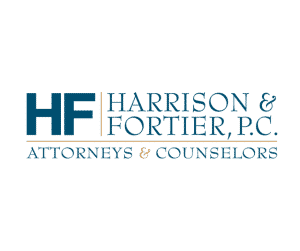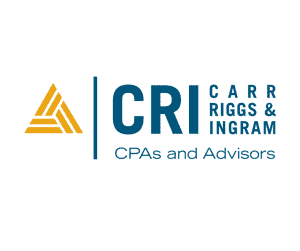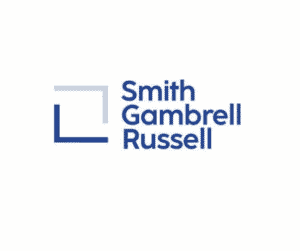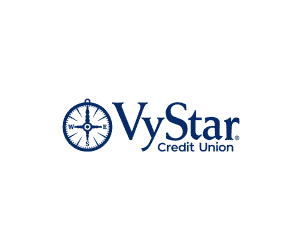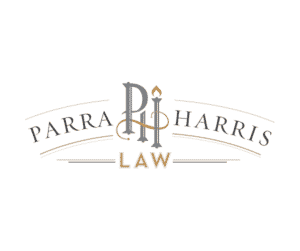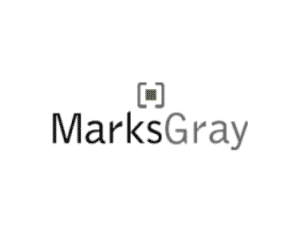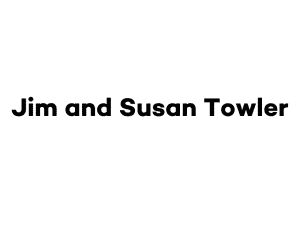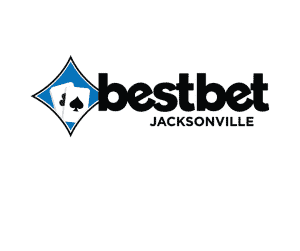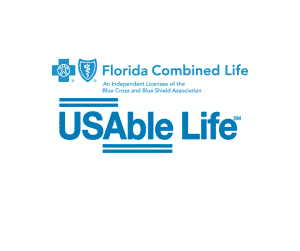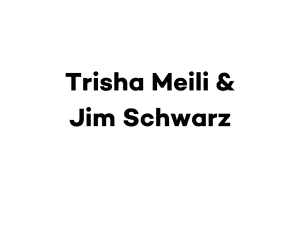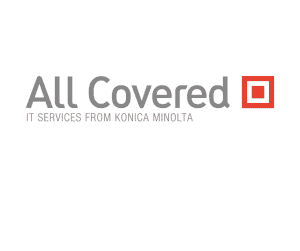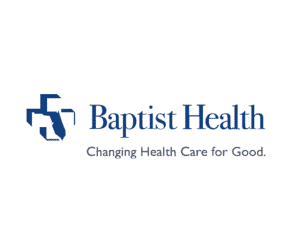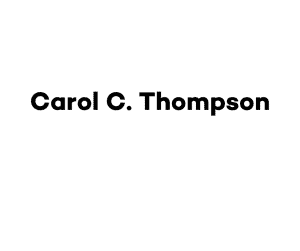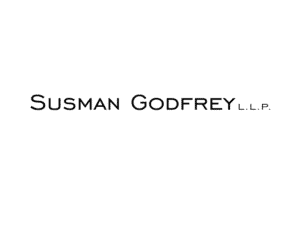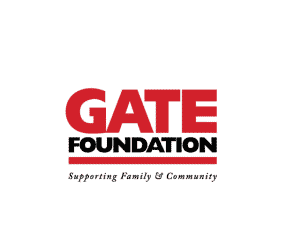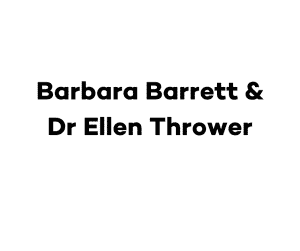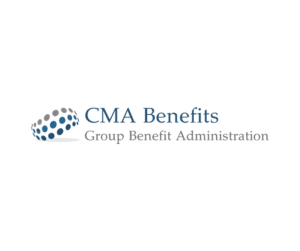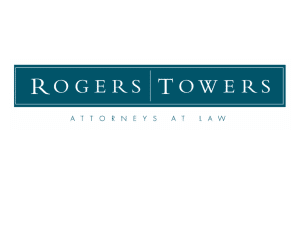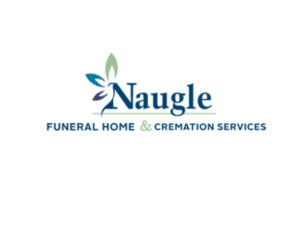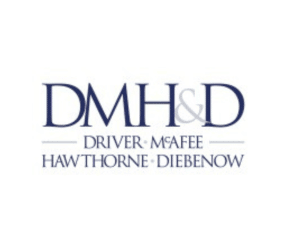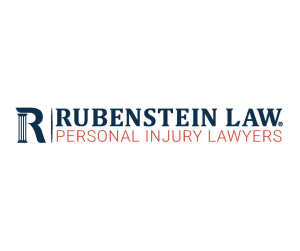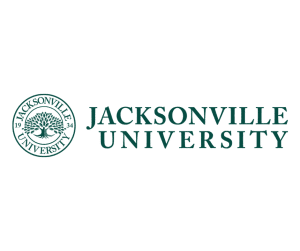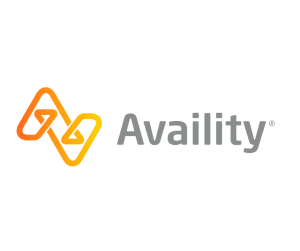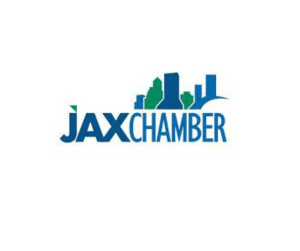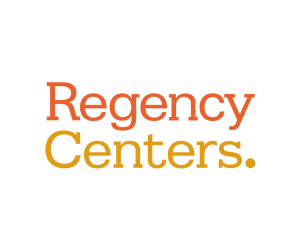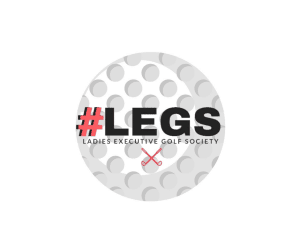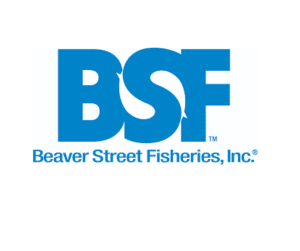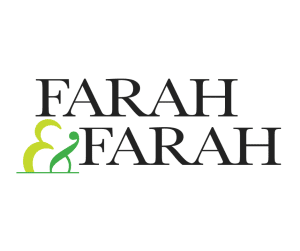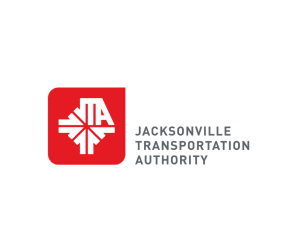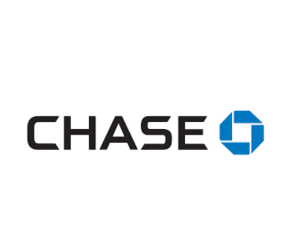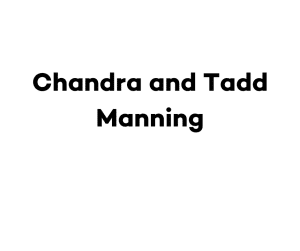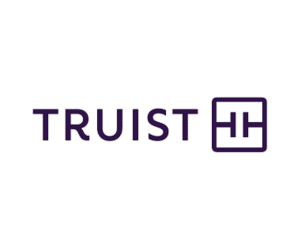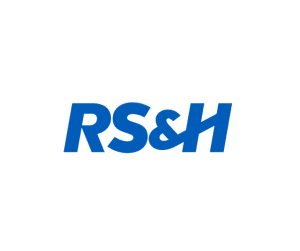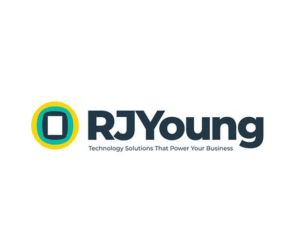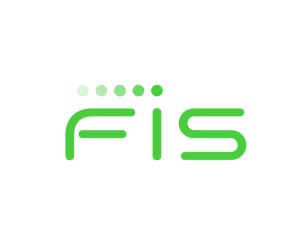 Some highlights from the morning...
THRIVE! 2023 will take place on Tuesday, August 22, 2023