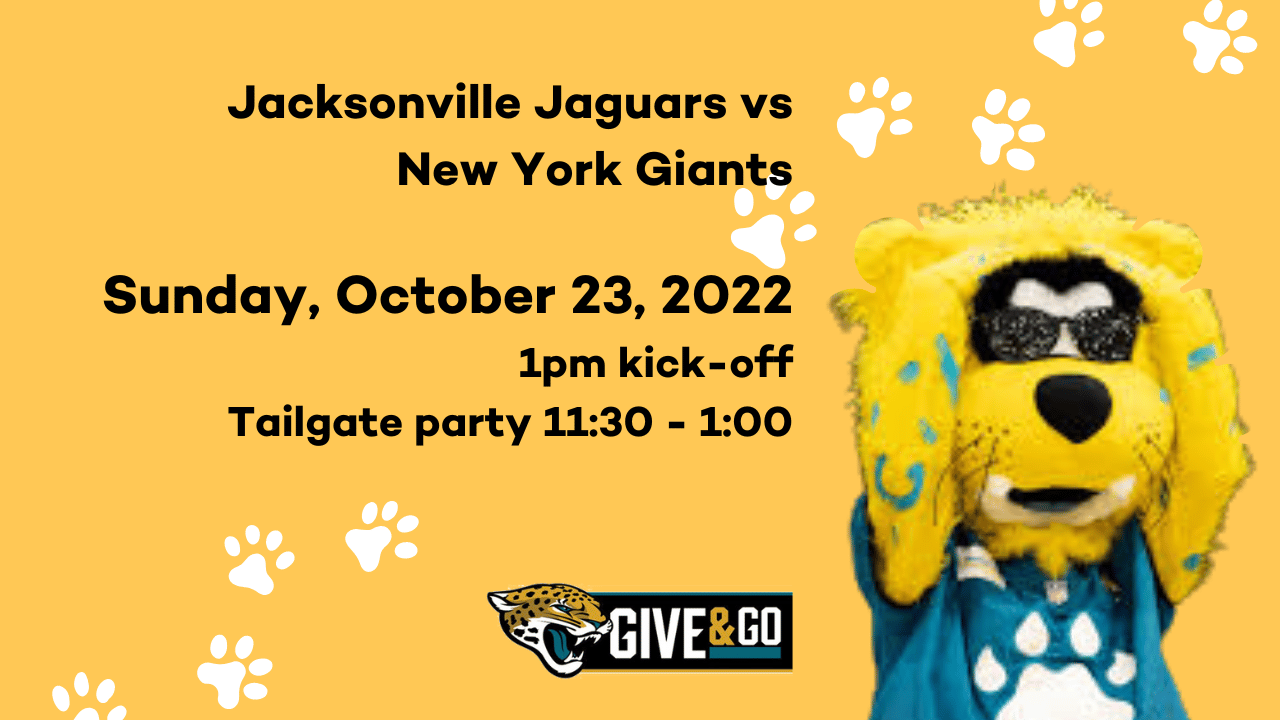 We're taking part in the Jacksvonille Jaguars Give & Go program this year.
Join us for a special WCJ Day with the Jacksonville Jaguars vs the New York Giants on Sunday, October 23 at TIAA Bank Stadium.
We have a block of tickets for only $40 each. These tickets, if bought elsewhere, would be $65-$165. The tickets are in section 405 and this game is nearly sold out.
The best bit – $30 from every ticket YOU BUY comes back to the WCJ to help us continue improving the lives of women in Jacksonville and providing rape recovery services to all survivors.
The Give & Go program is a great way for the local community to experience a Jaguars game at a reduced ticket price – and support a local non-profit at the same time.
On Sunday, October 23 we'll also be having a pre-game tailgate party (included in the price of your ticket) in Lot V. Stop by and say hi to our new Board President, meet other Board members, staff and fellow supporters. You can even bring your friends who are at the game too!
A light lunch and drinks will be provided and available from 11:30am – 1:00pm.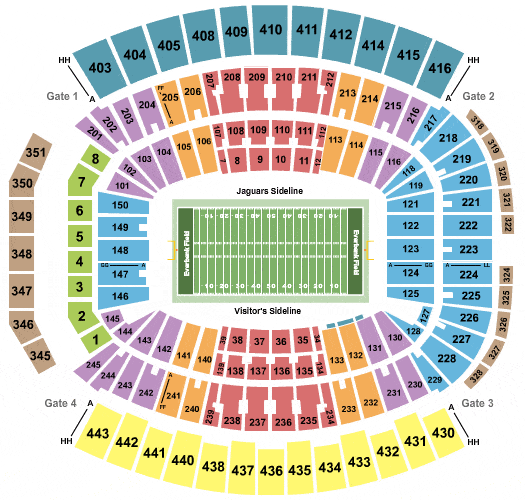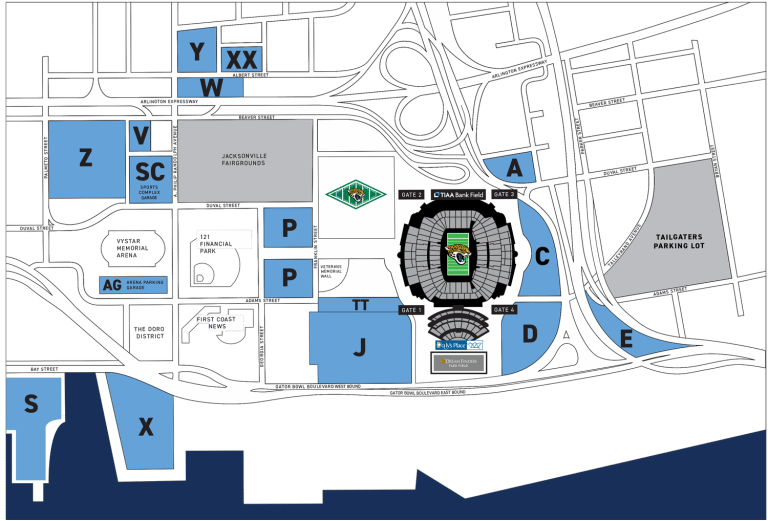 The WCJ is a nonprofit Jacksonville-based organization offering advocacy, support and education and provides rape recovery services to all survivors. It is the only certified rape crisis center in Duval, Nassau and Baker Counties and also offers community education, mental health counseling, information and referral assistance, rape prevention programs, and supports those living with breast cancer.