Promote your business, foundation or organization by sponsoring one of the WCJ's signature events and campaigns. Packages are available to suit all budgets.
Champagne & Chocolates – Donor Appreciation Reception, February
Women, Words & Wisdom – Speaker event and the Unsung Shero & Hero Awards, March
Sexual Assault Awareness Month (SAAM), April
Mental Health Awareness Month, May
THRIVE!, Annual Breakfast, August
Breast Cancer Awareness Month, October
Thank you to all our THRIVE! 2022 sponsors and supporters.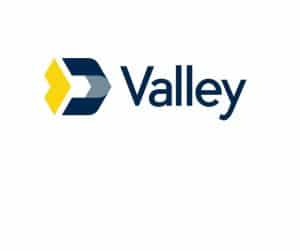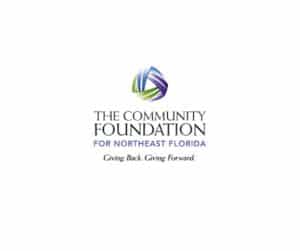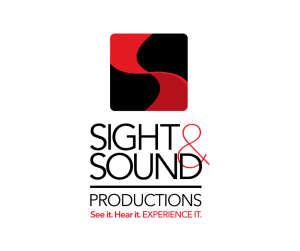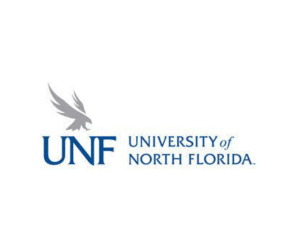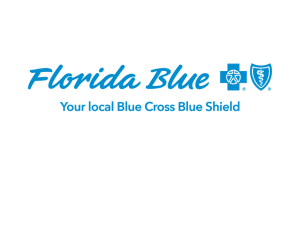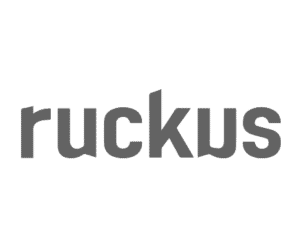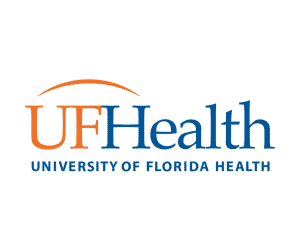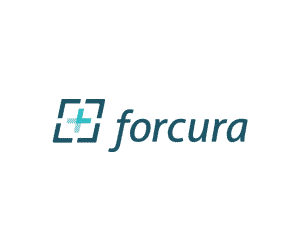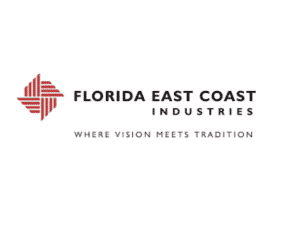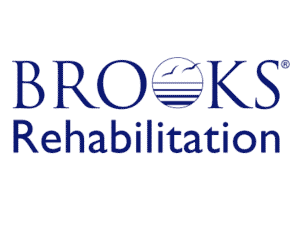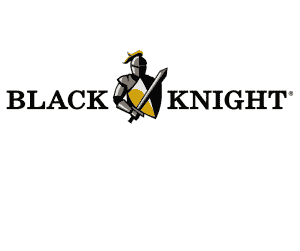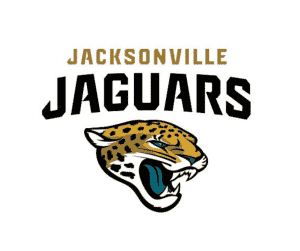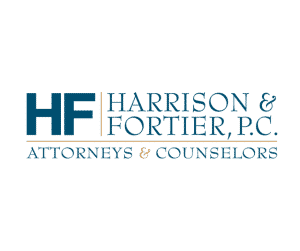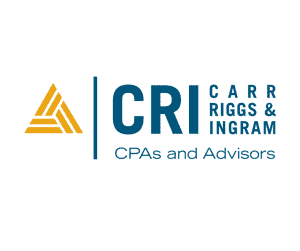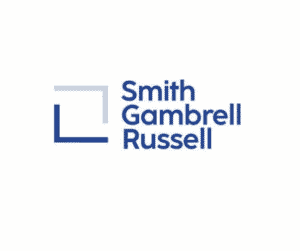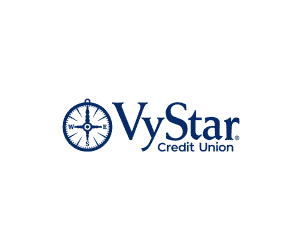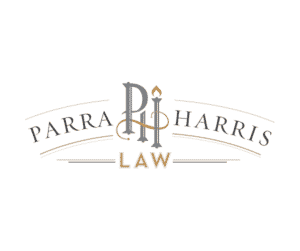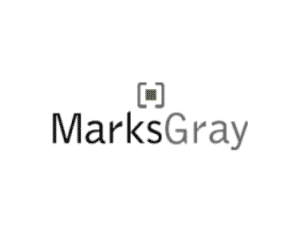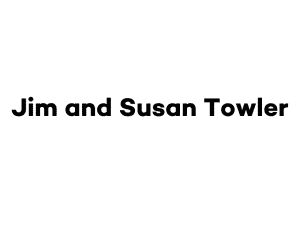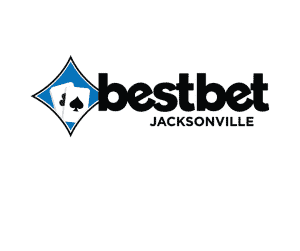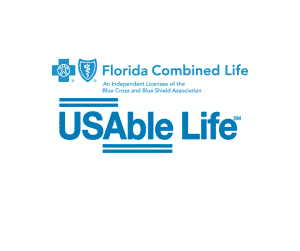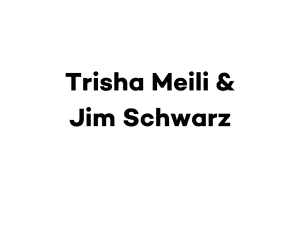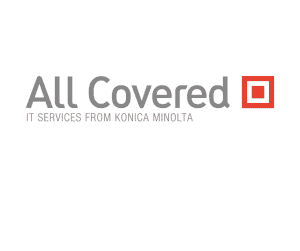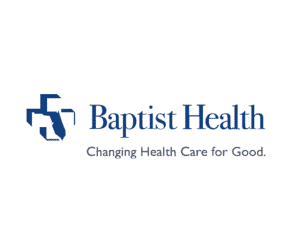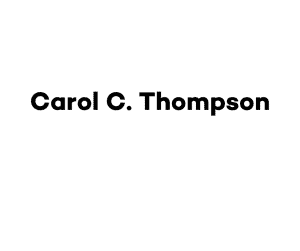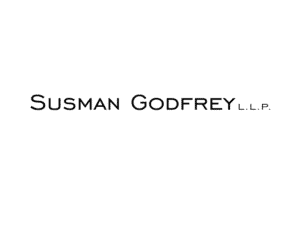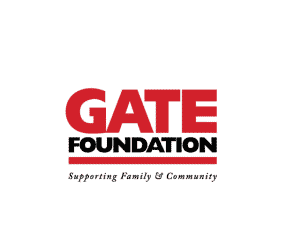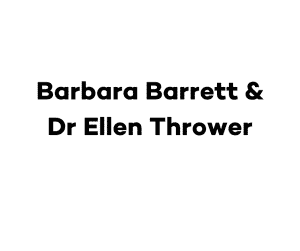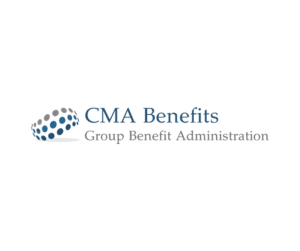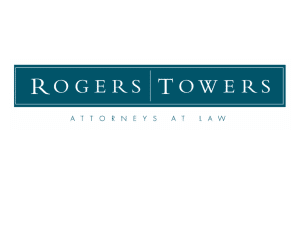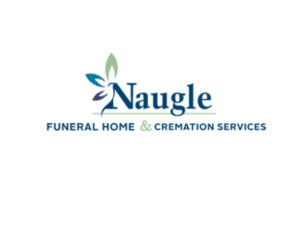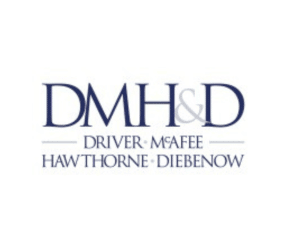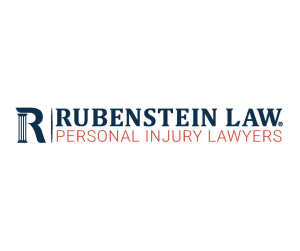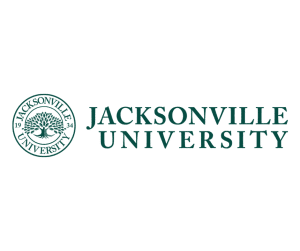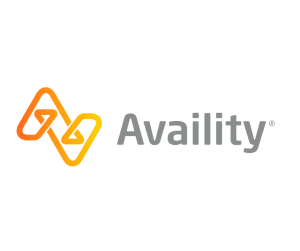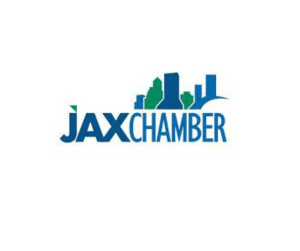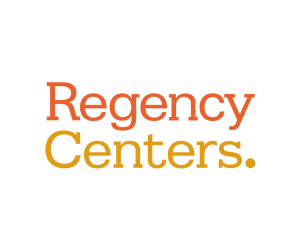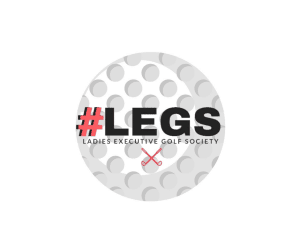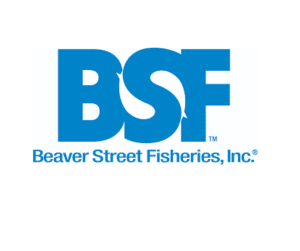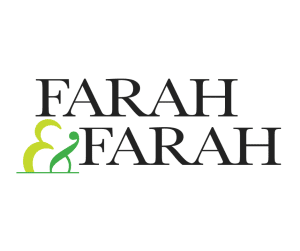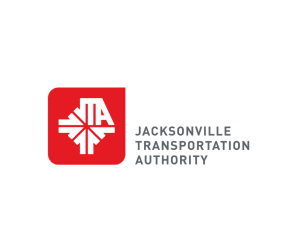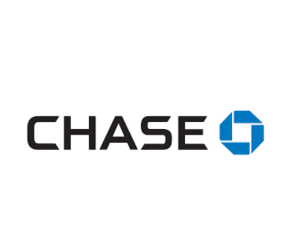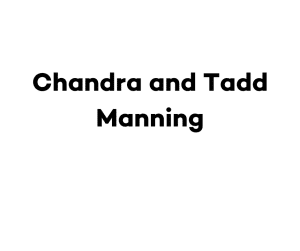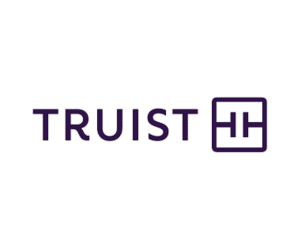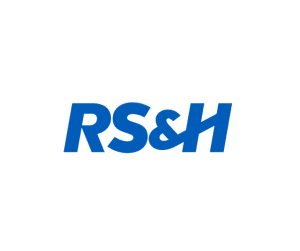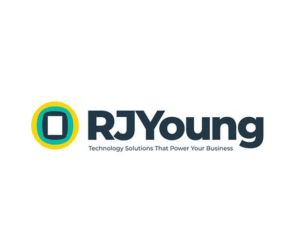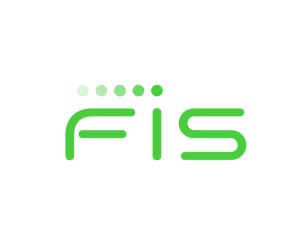 THRIVE! is the annual fundraiser breakfast for the Women's Center.
THRIVE! 2022 A Time to Rise was a morning focused on spirit, strength and resilience.
This record-breaking event raised over $250,000 which is essential to supporting the Women's Center and the free services it provides.
It means that more lives are improved; women are empowered through advocacy, support and education; they have access to the mental health counseling services that they need; and all survivors of sexual assault are treated with compassion and care and get the essential support they need. THRIVE! helps to create a safer community for everyone.
A few highights from the morning…