The WCJ provides full wrap-around care for all survivors of sexual assault through our team of victim advocates and sexual assault nurse examiners who are on call seven days a week, 24 hours a day. This includes immediate emotional support, sexual assault forensic exams, and helping a survivor understand their rights and options, whether or not they choose to report to law enforcement. Our victim advocates can even attend court with a survivor. Our advocacy services are available for any age, and forensic exams for 18 years of age and older.
Our highly trained counselors provide sensitive, gender responsive, trauma informed mental health counseling to help a survivor heal. This is available to any the survivor or co-survivor age 12+. We also offer counselling services for general issues like depression, anxiety, adjustment, grief and divorce. Our general counseling is available to women and LGBTQ+ individuals age 18+
We also work hard to prevent sexual assault through training and programs, help women improve their literacy skills, teach how to respond to every day stressors and manage emotions through resiliency training and support women in active treatment for breast cancer.
All our services are free.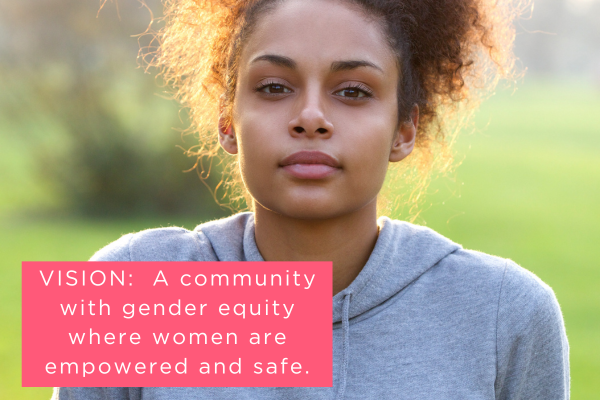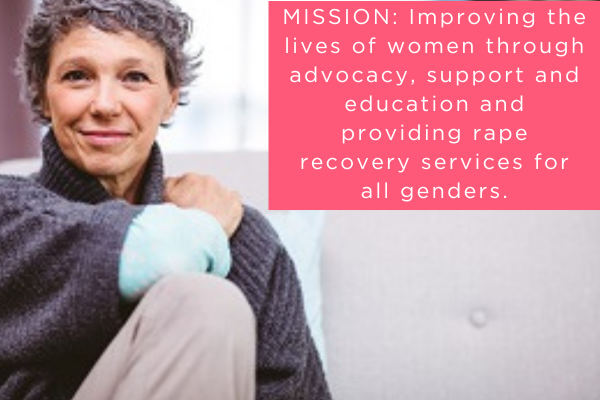 The WCJ is a grassroots organization, that was first created to provide a limited information and referral service from a rented room in Riverside in 1995. Keep in mind, this was before the days of Google and finding the services that you needed in a search bar simply weren't available.
Soon the organization grew to be the only gender-specific, trauma informed resource for information & referral, education and mental health support for women.
In 2004, the WCJ became the first certified rape crisis center in Duval, Nassau and Baker Counties.
Maintaining the integrity of the original vision – filling gaps in service provision for women, continues to be the priority.
Today, the WCJ is a valued, community-based resource center dedicated to improving the lives of women and supporting all survivors of sexual assault, serving thousands of people annually from our locations in Arlington, Southside, and our satellite locations in Nassau and Baker Counties. 
Shirley Webb (right) is the founder of the WCJ, which was established by a group of forward-thinking women who brought together their lived experiences and resources to fill the gaps in services for women in Northeast Florida.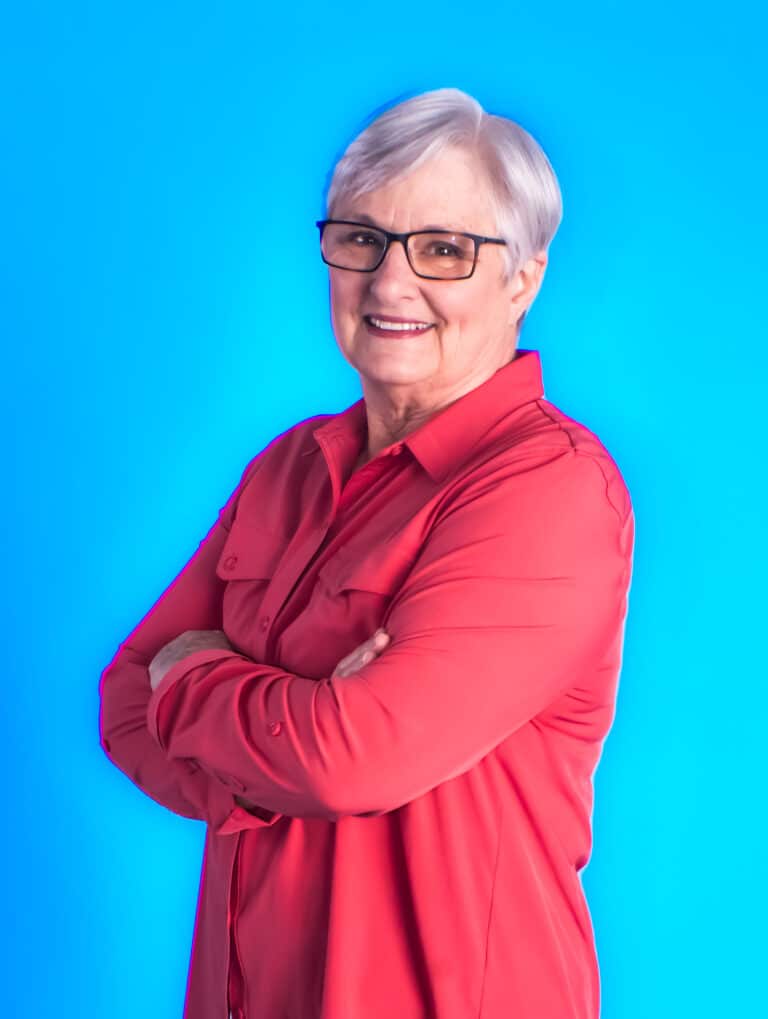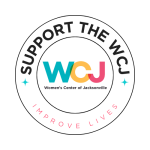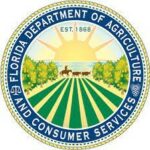 A copy of the official registration and financial information may be obtained from the division of consumer services by calling toll-free with the state of Florida. Registration does not imply endorsement, approval or recommendation by the state of Florida. The Women's Center of Jacksonville registration number is: CH4481. Contact the Florida Department of Agriculture and Consumer Services at 1-800-HELP-FLA (435-7352) or www.floridaconsumerhelp.com