Support future generations
There are mulitple ways you can support the WCJ today - and in the future.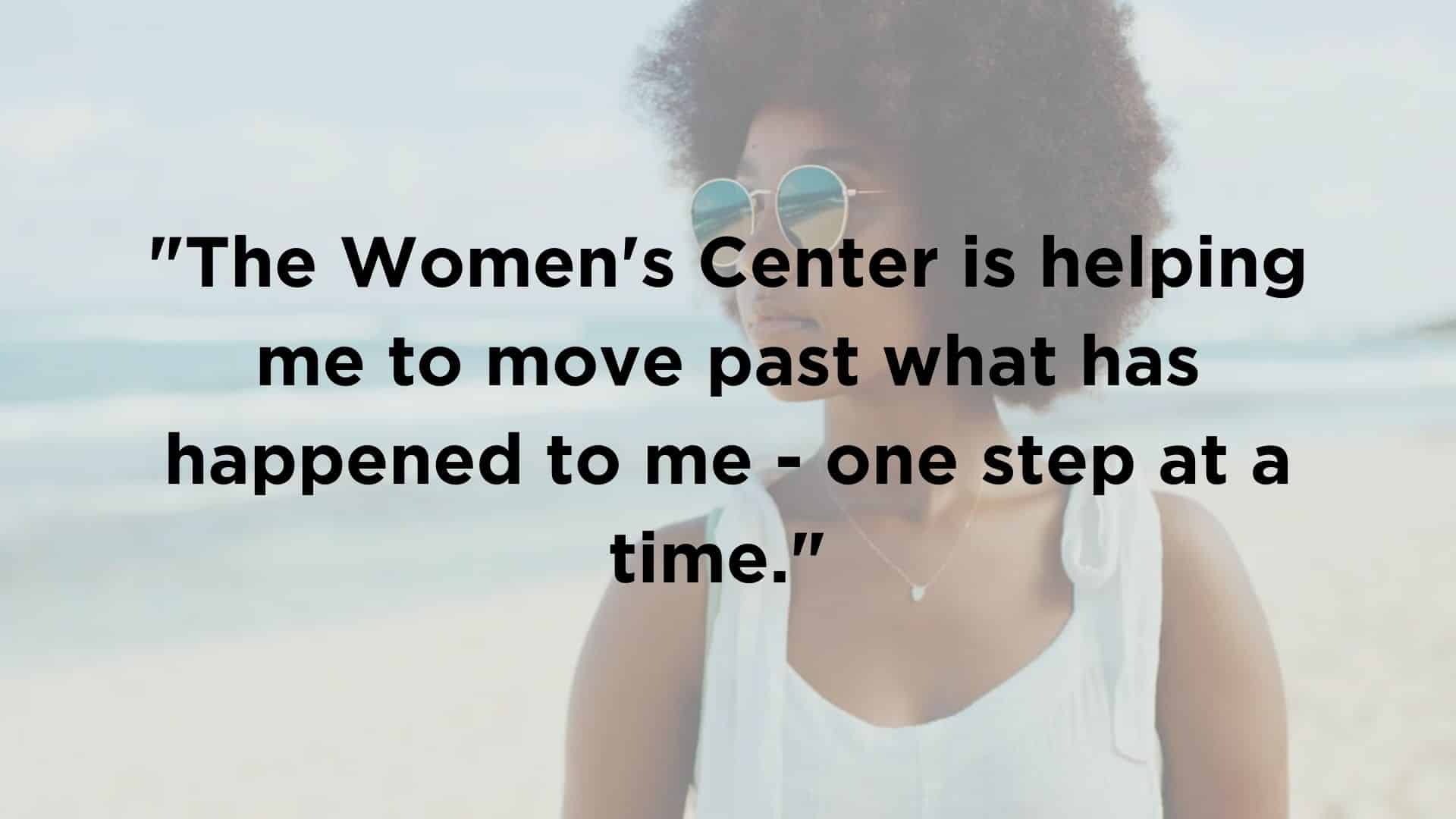 Giving regularly helps to make sure we can keep our services free with your gift going to support our services and programs.
When making a gift, you can make it a recurring one via a credit card, PayPal, Venmo or bank tranfer, and your gift can be set up weekly/bi-weekly/monthly/quarterly or even annually.
You also can take advantage of charitable income tax deductions.
Planned and legacy giving helps you turn your savings into life-saving services to women and survivors of sexual assault, while meeting your personal, financial, and estate-planning goals.
You can leave a lifesaving legacy to the women who come to us in the following ways:
Will or trust: Making  a gift via your will or revocable living trust is a simple way to make sure you're supporting future generations of women.
Appreciated stocks/bonds or mutal funds: This is a powerful and easy way to support the WCJ and also save on taxes.
Retirement assets: Take advantage of required minimum distribution regulations and include retirement accounts, such as a 401(k), 403(b), or IRA.
Transfers: Some accounts, like health savings accounts; donor advised funds; brokerage accounts; and other financial accounts, including CDs, money market, savings, and checking, allow you to take advantage of transfers on death (TOD) or payment on death (POD) designations.
Life insurance: Remember you can name the Women's Center of Jacksonivlle as a primary life insurance beneficiary or as a contingent beneficiary should your other beneficiaries not survive you.
Cash and checks: And or course we're always happy to  take gifts in the original way. You can make checks payable to the WCJ and mail it to: 5644 Colcord Avenue, Jacksonville, Florida 32211
Please visit your legal or finanical services professional to learn more or get in touch with us to start a conversation.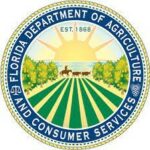 A copy of the official registration and financial information may be obtained from the division of consumer services by calling toll-free with the state of Florida. Registration does not imply endorsement, approval or recommendation by the state of Florida. 
The Women's Center of Jacksonville's Registration Number is: CH4481. 
Contact the Florida Department of Agriculture and Consumer Services at 1-800-HELP-FLA (435-7352) or www.FloridaConsumerHelp.com