Teresa Miles
WCJ Executive Director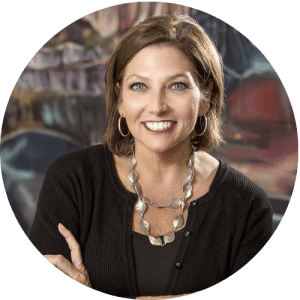 WCJ is led by Executive Director Teresa Miles, a passionate and dedicated advocate for the rights of women and girls. She began her career in direct service work with at risk teens and has spent the past 30 years as an advocate and champion for those in need.
Prior to moving to the Jacksonville area, Teresa was the Executive Director for Children's Home Society of Florida's Brevard Division (CHS), where she served for 14 years. Teresa was also the Director of Father Flanagan's Boys Town in Orlando, Florida. Teresa's innovative spirit and hard work took her to the West Coast for a time, where she helped to start a teen shelter in Compton, California.
She is also credited for starting the first emergency shelter for abused infants and toddlers in the Central Florida area. Teresa is a certified sexual assault victim's advocate and has been recognized many times over the years for her continued commitment to women and children. Her ability to provide positive leadership in the challenging field of social services has been her hallmark. Teresa holds both a Bachelor's and a Master's of Social Work from Florida State University.