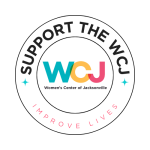 Click on
Image
for latest news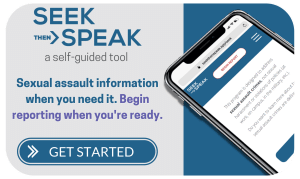 SEEK Then SPEAK will help you privately gather information, explore your options and lead you through a series of questions that will help prepare you and record what has happened, in case you do decide to report the assault to law enforcement.
This new tool can be accessed from any digital device, at the time and place of your choosing and it can be translated into more than 100 languages. This tool will allow you to download a report of the information you provided.

Our commmitment to diversity, equity and inclusion
The Women's Center of Jacksonville is an organization that stands for, and is committed to, the equitable treatment of all people.
We're a proud ally to all members of our community regardless of gender identity, sexual orientation, race, ethnicity, age, social or economic status, religion, intellectual difference or profession.
Our team is dedicated to providing advocacy, support and education to women and all survivors of sexual assault Duval, Nassau and Baker Counties.
We welcome everyone – when you need us the most. You're safe here. 
Click here for the Northeast Florida LGBTQ+ Resource Guide