Join us for a morning focused on spirit, strength and resilience.
THRIVE! 2022 is the WCJ's annual breakfast, and takes place on Tuesday, August 23rd at the Florida Blue Conference Center, 4800 Deerwood Campus Parkway Jacksonville FL 32246 from 8:00 – 09:30 am.
Click here
for more information on the day.
There are still sponsorships available.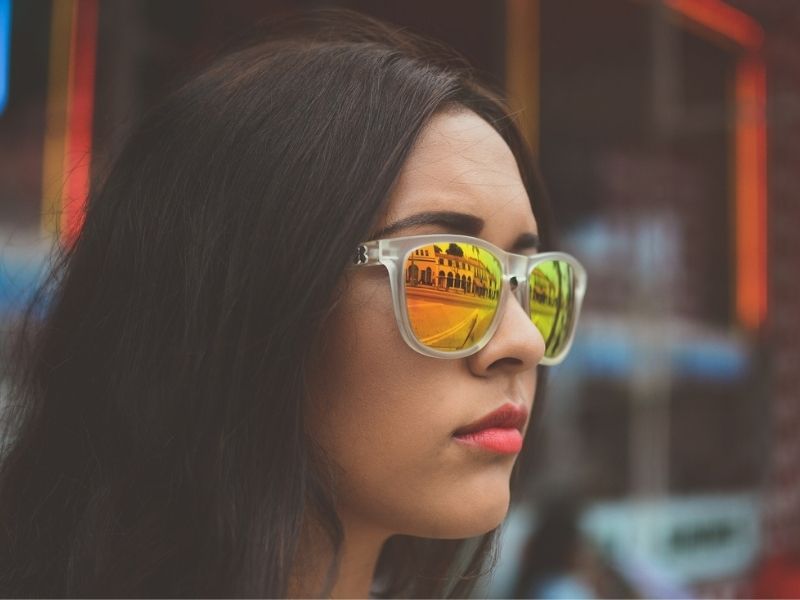 "Florida Blue has been a proud supporter of WCJ's work in the community to help people recover from sexual assault and the stigmas that often shame survivors into silence. Our mission is to help people and communities achieve better health, which is why we support groups like WCJ so people of all genders in Northeast Florida can use their voices, survive, and thrive in a new, positive future that includes better physical and mental health."
I support the Women's Center because I am a woman. I understand, through lived experience, the critical importance of the services provided by the agency to women and people of all genders in our community.
I'm proud to support WCJ. The nonprofit organization is committed to helping all people lead better, more fulfilling lives. From no to low-cost therapy and breast cancer support to sexual assault services and a 24-hour rape crisis hotline, WCJ advocates, supports and educates people of all genders in Northeast Florida.